haven.com
Haven Holidays operate 35 family seaside holiday parks dotted around the coast of the UK, and with multiple awards including the 'Best UK Holiday Park Operator' and 'Best Large Camping and Mobile Tour Operator' from the 2012 British Travel Awards, they're proven a premier destination for British holidaymakers for many years.
There's accommodation to suit all tastes, with static caravans, chalets, apartments, touring and camping options, including "glamping" - renting the very fanciest of pre-erected tents. Every park is situated somewhere special - whether it's Riviere Sands on the southerly extreme of Cornwall to Seton Sands up in Scotland - and there's always an exciting wealth of things to do and see. Haven parks provide plenty of sports activities, dining options, live entertainment, pools, kids' clubs and more, and that's all before you even step off the park to explore the best of Britain's beautiful beaches and seaside.
If a Haven holiday sounds like something you and your family would love, check our deals page for Haven Holidays discount codes and vouchers to save yourself money on a very British holiday.
Saving money with our Haven holidays Voucher Codes couldn't be easier. Just take our May 2013 Discount Codes with you when you head over to haven.com and get ready for great savings.
---
How to use a Haven holidays code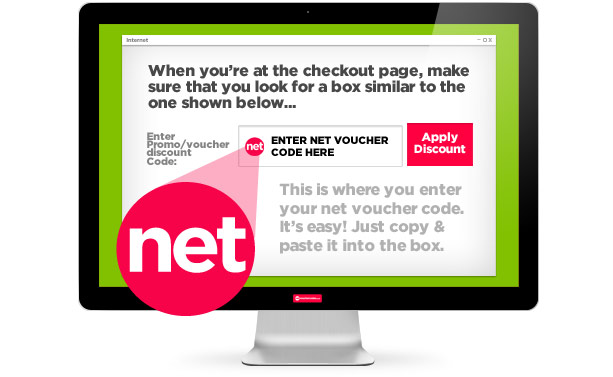 To use your Haven holidays net voucher code, copy the code into the box at the checkout to redeem your discount. Need more help? Read our full voucher code help guide.
---