This deal has expired, instead you may be interested in...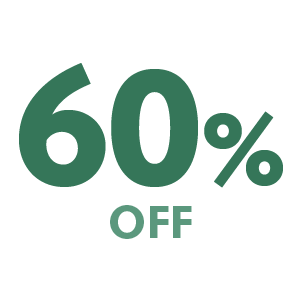 Added 29 April 2013, Ends 29 May 2013 , Only 5 days left!
Share this
Expired Deal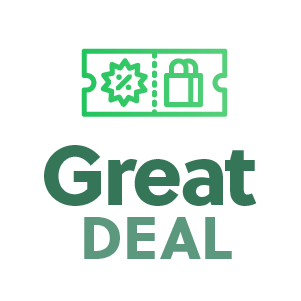 Valid from 18/02/10 to 21/03/10
About this Deal

A 1200mm Sliding Shower Door for using in a shower recess. Features chrome finished profiles with 6mm safety glass and can be fitted either left or right handed.
More voucher codes from Better Bathrooms