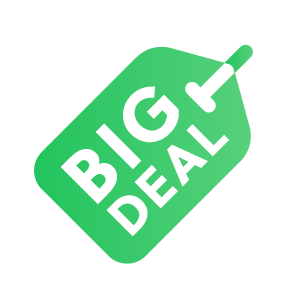 Added 17 May 2013, Ends 27 June 2013
Share this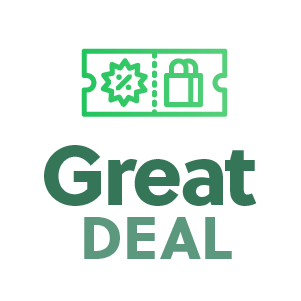 Added Yesterday, Ends Tomorrow
Share this

Get valid Sky Digital vouchers
direct to your inbox...

Display current Sky Digital deals, discounts and special offers available on the Sky Digital website
Click to Visit Site
Similar Voucher Codes & Discounts
Sky Digital Offer Codes Archive
Valid from 17/05/13 to 17/05/13

Valid from 17/05/13 to 20/05/13

Valid from 10/05/13 to 16/05/13

Valid from 10/05/13 to 16/05/13

Valid from 10/05/13 to 16/05/13

Valid from 03/05/13 to 16/05/13

Valid from 26/04/13 to 02/05/13

Valid from 26/04/13 to 02/05/13

Valid from 03/05/13 to 09/05/13

Valid from 17/04/13 to 18/04/13

Valid from 15/04/13 to 18/04/13

Valid from 19/04/13 to 25/04/13
Why show these? We keep an archive of our old Sky Digital codes & deals here so that you can see what kind of discounts they offer. Retailers sometimes reuse old codes, so you can always try them just in case. Sign up and add this retailer to your favourites so you never miss out.
sky.com
First and foremost, Sky are the UK's leading supplier of digital television services, with hundreds of channels available across their pre-made and bespoke packages alike letting you pick and choose the ones that appeal to you from a great selection of general entertainment like Sky 1, documentaries, fantastic sports coverage, Sky movies, children's shows, special interests and more. With a Sky HD package you'll have the clearest picture possible, and using your Sky+ box you can record your favourite shows as well as pause & rewind live TV. Additional services like Sky Store let you rent and purchase movies and TV, and the On Demand service lets you catch up on episodes you may have missed.
As well as their unrivalled television, Sky also offer competitive packages for broadband internet and telephone services, including unlimited fibre optic broadband usage for those households where everyone's online. Switching is easy, and Sky's new dedicated Switch Teams will help you make the jump with the absolute minimum of fuss and barely any service interruption. In Ofcom's December 2012 report, Sky Broadband and Talk services were found to have unbeatable overall customer service compared to BT, Virgin Media and Talk Talk, making both Sky Talk phone bundles and their Sky Broadband Unlimited packages great choices for any household.
With a Sky offer code, you can be certain you're getting the best deals possible on the best Broadband and Talk packages available. Click over to our Sky vouchers page for information on the very latest special offers and codes, and keep us in mind whether you're a new customer or simply looking to upgrade your existing package - we'd love to help you save money wherever we can!
There's nothing more we like than helping you save money, and we're certain our Sky Digital Offer Codes can help you do exactly that. When you're over at sky.com, use our Sky Digital Voucher Codes for May 2013 and get the best deals around.
---
How to use a Sky Digital code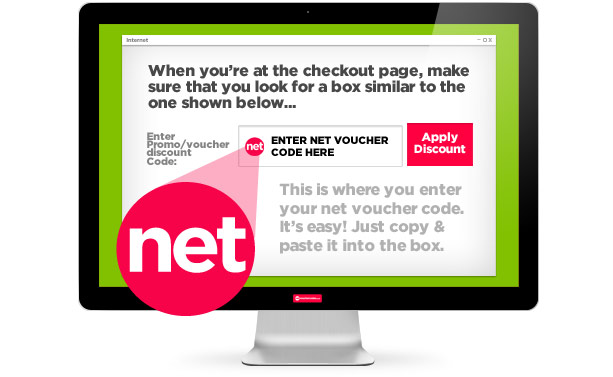 To use your Sky Digital net voucher code, copy the code into the box at the checkout to redeem your discount. Need more help? Read our full voucher code help guide.
---