A Little Christmas Cheer from NetVoucherCodes
Every day up until the 20th of December we're giving our members the chance to win wonderful prizes in our Epic Xmas Competition. With new prizes daily, be sure to bookmark and share with your friends over Facebook, Google+ and Twitter (hashtag #EpicXmas).
Make sure you checkback here each day to enter and check if you have won - Good luck!
Today's #EpicXmas Competition is...
...and here's some Christmas codes & deals from our lovely sponsors!
We love Christmas here at NetVoucherCodes, and our partners do too - so together we're bringing you some fantastic festive coupons and codes. Check out the offers below, and find yourself some smashing seasonal bargains! Be sure to tell your friends!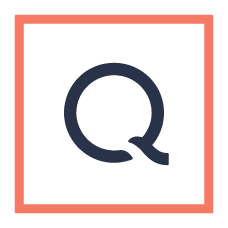 Share this

Share this

Share this