Holidays Voucher Codes and Discounts
We're all going on a summer hol...oh wait are we though? Holidays can be an expensive item these days with the cost of flights and accommodation seeming to continually rise. But if you shop around you will still find some great deals from leading travel companies like Thomson and not just for summer either there's winter holiday destinations galore too, giving you a choice of holidays all year round. To give you a little more help to cut the costs we have some great deals and offers on holidays.
Take a look at what's on offer from holiday retailers like Al Fresco Holidays, Monarch Holidays, Balkan Holidays and easyJet Holidays, who are just a few of the retailers that we have offers with and you'll soon be singing the song!
We also have deals and voucher codes for all-inclusive holidays which can work out more cost effective if you like to eat and drink a lot on holiday. Check out the deals we have on UK breaks at Pontins at Haven holidays and see how much you can save on your next holiday!
Current Holidays codes and deals for March 2017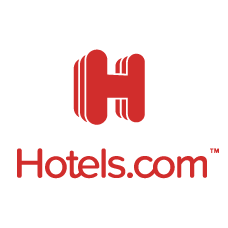 Code

Code

Code

Code

Code

Code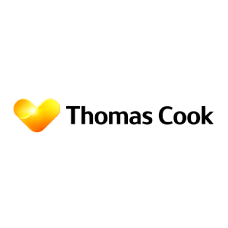 Code

Code

Code

Code

Code

Code

Code

Code

Code
Holidays Voucher Codes & latest deals
| Discount | Valid until | Saving |
| --- | --- | --- |
| Exclusive 5% extra saving on parks in Italy, Spain, Croatia, Austria and Holland at Al Fresco Holidays | 31 Mar 2017 | 5% OFF |
| Save £50 per person on the Chalet hotel Rosanna on 26th March at Mark Warner Holidays | 28 Mar 2017 | £50 OFF |
| £150 saving available on Holidays to Florida when you spend over £1000 at Thomas Cook | 31 Mar 2017 | £100 OFF |
| £20 saving on Summer 2017 Montenegro Holiday bookings at Balkan Holidays | 31 Mar 2017 | £20 OFF |
| Get a £20 discount on Winter 2017 Bulgaria Holidays at Balkan Holidays | 31 Mar 2017 | £20 OFF |